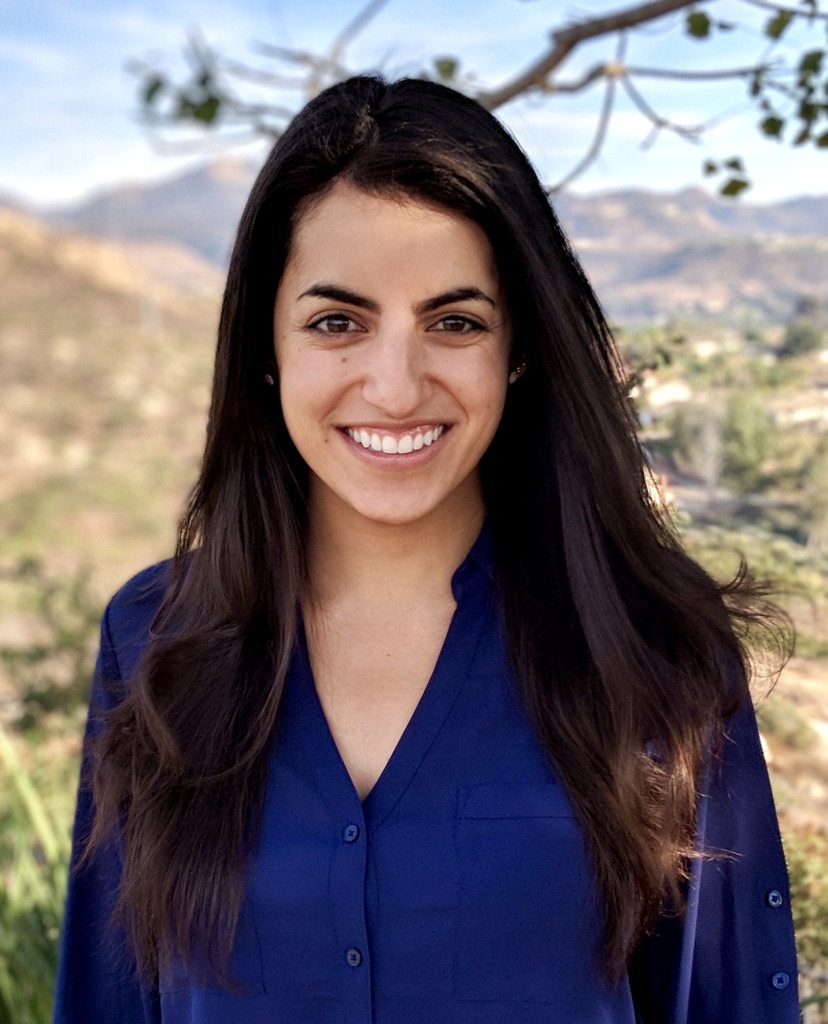 I am a Ph.D. candidate in Computer Science at University of Colorado Boulder. I am part of Project EPIC (Empowering the Public with Information in Crisis) working with Professor Leysia Palen. My research focuses on how people interpret and interact around online hurricane forecast images to understand their risk.
Research areas: human-centered computing, crisis informatics, social computing, computer-supported cooperative work
Previously, I graduated with a B.S. in Computer Science and Engineering from Santa Clara University. My interest in human-centered computing comes from several of my experiences throughout college, including training rural women in IT skills in India, developing a mobile app for local homeless people in the Bay Area, and leading a group of high school girls as they learned programming and mobile development.
News
I successfully defended my dissertation proposal and am now a Ph.D. candidate! Thanks to my committee: Leysia Palen, Clayton Lewis, Brian Keegan, Ken Anderson, and Julie Demuth.

My paper Visual Representations of Disaster, cowritten with Leysia Palen and Chris Bopp, was accepted to CSCW 2017.

I received a NSF Graduate Research Fellowship for my research proposal: "Image-Based Social Media Communication in Disaster Events."

I was interviewed for my alma mater's weekly newspaper, The Santa Clara: Graduate Makes Waves in Data Mining

While attending SC15 in Austin, I was interviewed for Science Node, an online science publication: Mining Social Media to Manage Crises